How to Use a Comma Correctly with an Appositive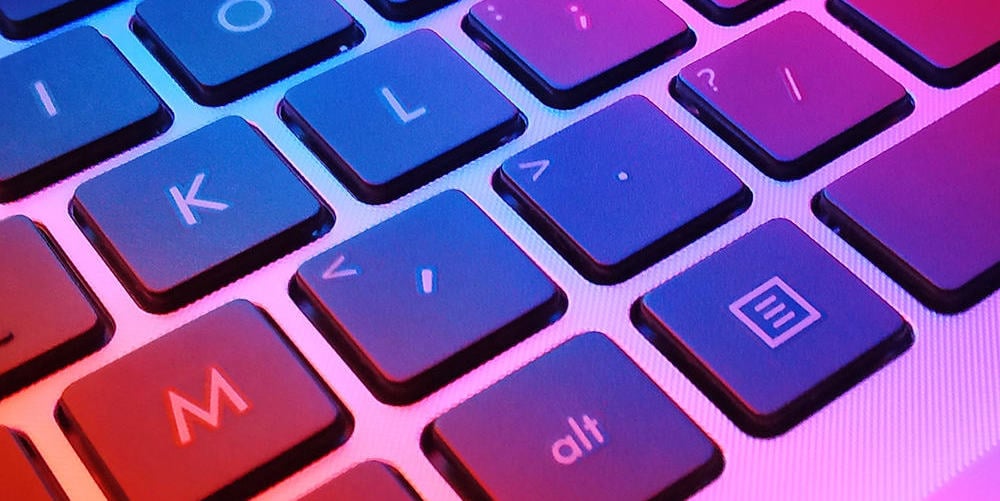 An appositive is a word or phrase that refers to the same thing as another noun in the same sentence. It is placed beside another noun or pronoun to explain or identify it.
Applying commas correctly with an appositive can be tricky. A comma is needed for clarifying information that is not essential to understanding the noun, and commas are not needed if the clarifying information is essential.